Conversations with the Mob - Box Set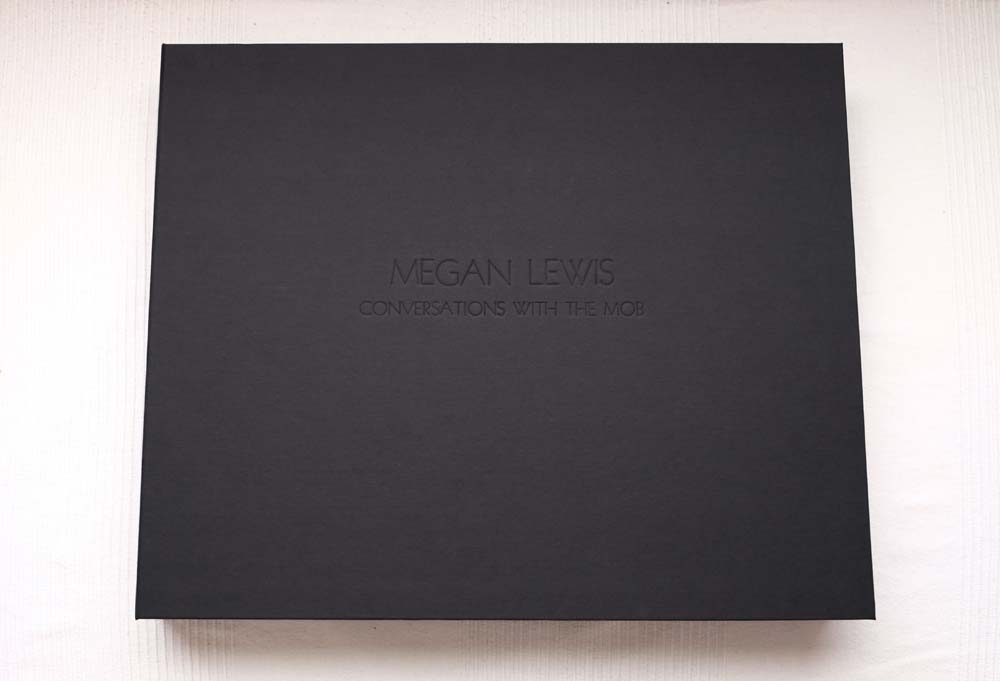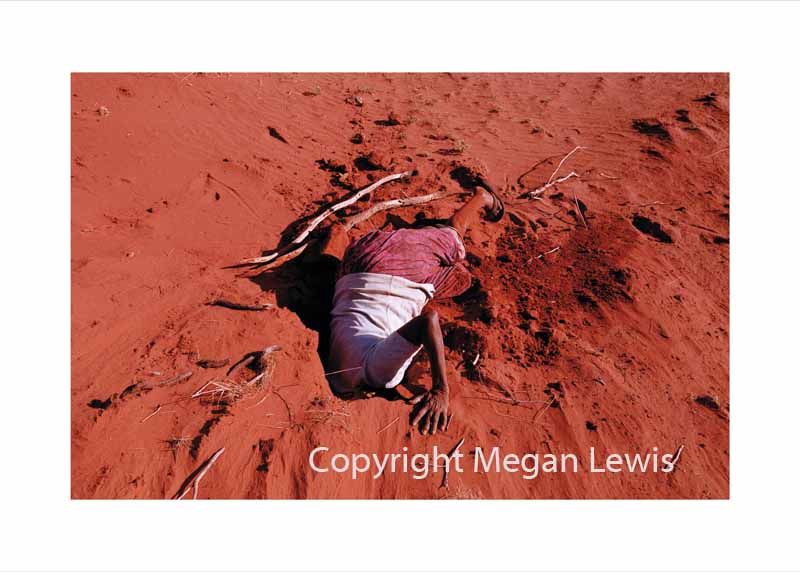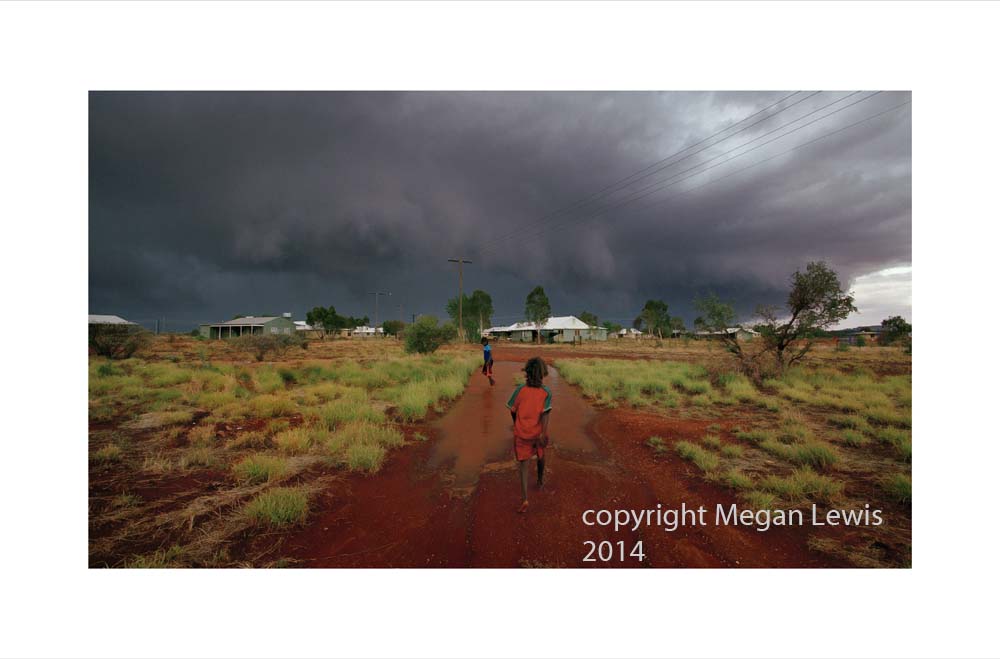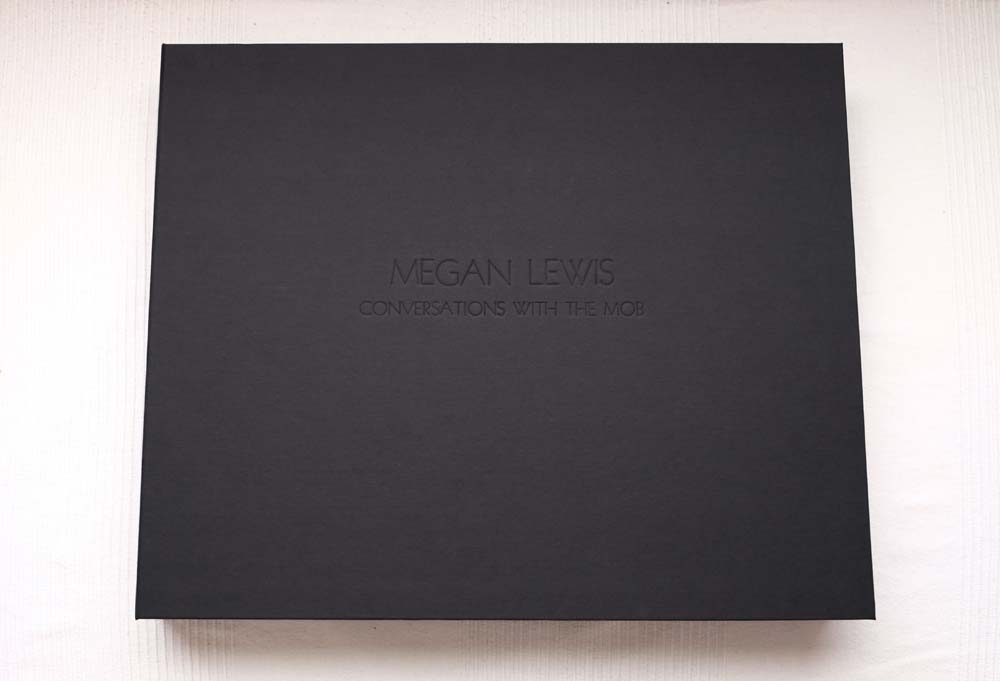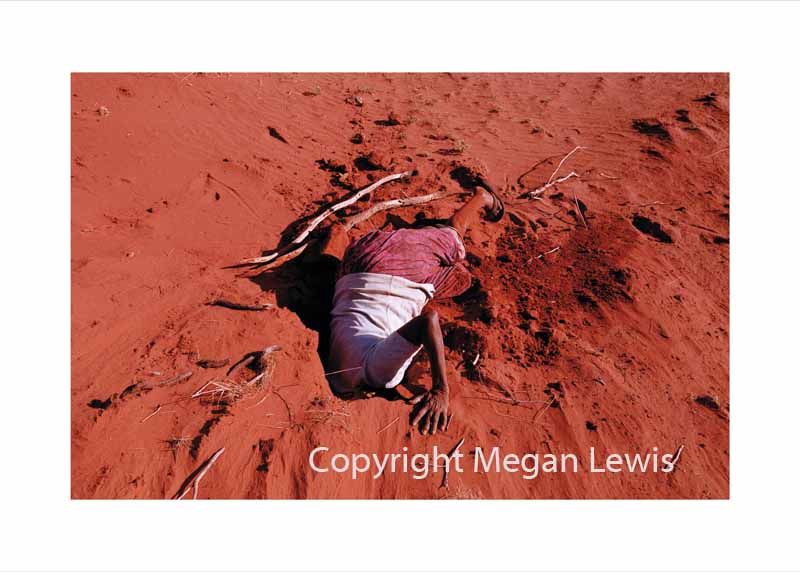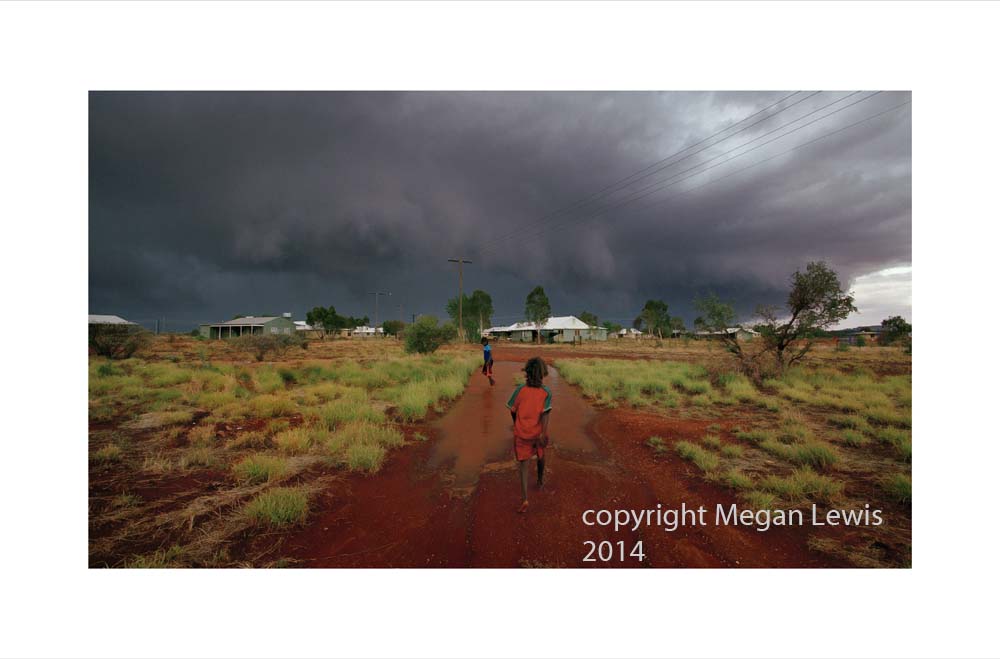 Conversations with the Mob - Box Set
TWELVE MUSEUM FINE COLOUR PRINTS: PRINTED ON FUJICOLOR CRYSTAL ARCHIVE TYPE C PAPER: BOXED AND OPEN EDITION #NEW
Introducing a collectors' box set of 12 photographs, including several Walkley Award Winning Images. The images from my book 'Conversations with the Mob' are printed on museum-quality paper and presented in a beautifully handmade box crafted from archival materials. The box includes:
+ 12 impeccable and beautifully printed museum-quality Type C archival prints. Signed, dated and embossed, and including a brief description of each individual photograph. Print size is 17 x 11 inches. Valued at $5000
This Box Set can also be tailor made for the corporate client. For further information please email.